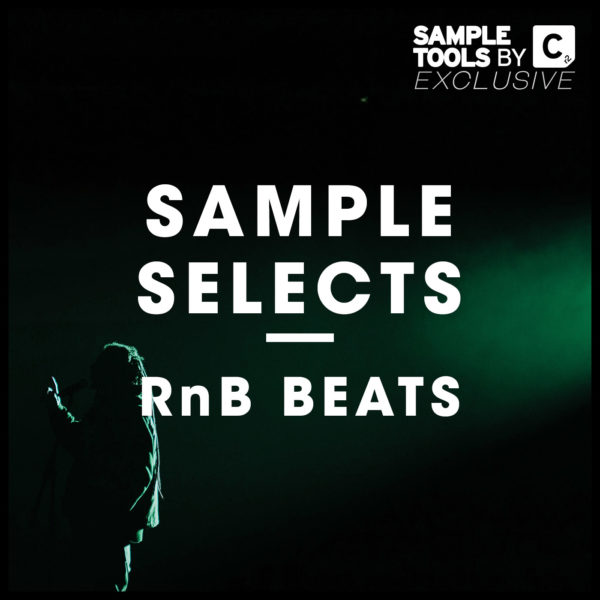 Sample Selects: Urban
Handpicked by the team, Sample Tools by Cr2 present another Sample Selects chart. Introducing… Sample Selects: Urban Looking for some of the highest quality Urban samples we have to offer? This short but sweet list of sounds contains 15 of the best Urban samples taken… read more
Product Description
Handpicked by the team, Sample Tools by Cr2 present another Sample Selects chart.
Introducing… Sample Selects: Urban
Looking for some of the highest quality Urban samples we have to offer? This short but sweet list of sounds contains 15 of the best Urban samples taken from a number of packs in our back catalogue.
Within the list you will find some warm and detailed melodic loops as well as crispy drum loops, rounded baselines and inspiring synth melodies… giving you a little taste of what we have to offer!
Which packs?
The sounds in this list come from the following packs: RnB & Trap, Haze pt.2, Tour Life, Shutdown, and Rewind (90's Hip-Hop).
ORIGINAL SAMPLES (In order of dropdown menu)
01_RNB_Melodic_Loop_AM_114 (RnB & Trap)
01_RNB_Perc (RnB & Trap)
03_GB_Synth_Loop_G (SHUTDOWN)
05_HH_Drum_Loop_90_Full (REWIND)
06_HH_Drum_Loop_90_Full (REWIND)
06_RNB_Melodic_Loop_Em_114 (RnB & Trap)
12_HH_Synth_Loop_140_BPM_A (TOUR LIFE)
13_GB_Drum_Loop_Kick_Free_140bpm (SHUTDOWN)
13_HH_Drum_Loop_90_Top (REWIND)
20_GB_Drum_Loop_Kick_Free_140bpm (SHUTDOWN)
20_RNB_Melodic_Loop_CM_114 (RnB & Trap)
21_HA2_Music_Loop_Cm_100 (HAZE pt. 2)
23_HA2_Bass_Loop_Am_100 (HAZE pt. 2)
Kit3_Piano_Main_keyAmaj_140bpm (RnB & Trap)
Pluck_DRY (TOUR LIFE)