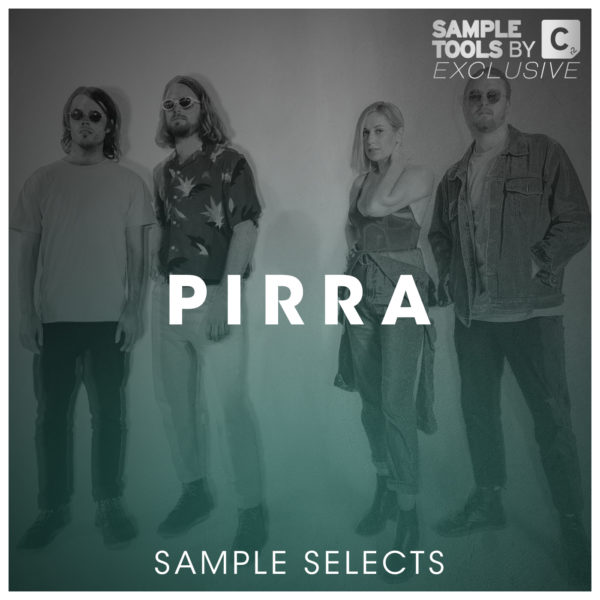 Sample Selects: Pirra
Australian indie quartet, Pirra, are making their debut on leading independent UK label Cr2 Records through their imprint BLK&WHT, with an irresistible new single release "Under The Skyline". Their talents are being recognised with co-production by Roy Kerr (London Grammar & Aurora) at RAK… read more
Product Description
Australian indie quartet, Pirra, are making their debut on leading independent UK label Cr2 Records through their imprint BLK&WHT, with an irresistible new single release "Under The Skyline".
Their talents are being recognised with co-production by Roy Kerr (London Grammar & Aurora) at RAK studios; and mastering by Greg Calbi – famed for his awesome work on Tame Impala's 2015 ARIA album of the year 'Currents' and MGMT's 'Little Dark Age', landing No. 2 on the US Top Rock Albums last year. The band will continue to work with Roy Kerr on further singles in 2020.
Introducing… Sample Selects: Pirra
Browse through the band's favourite 15 samples from the Sample Tools by Cr2 catalogue.