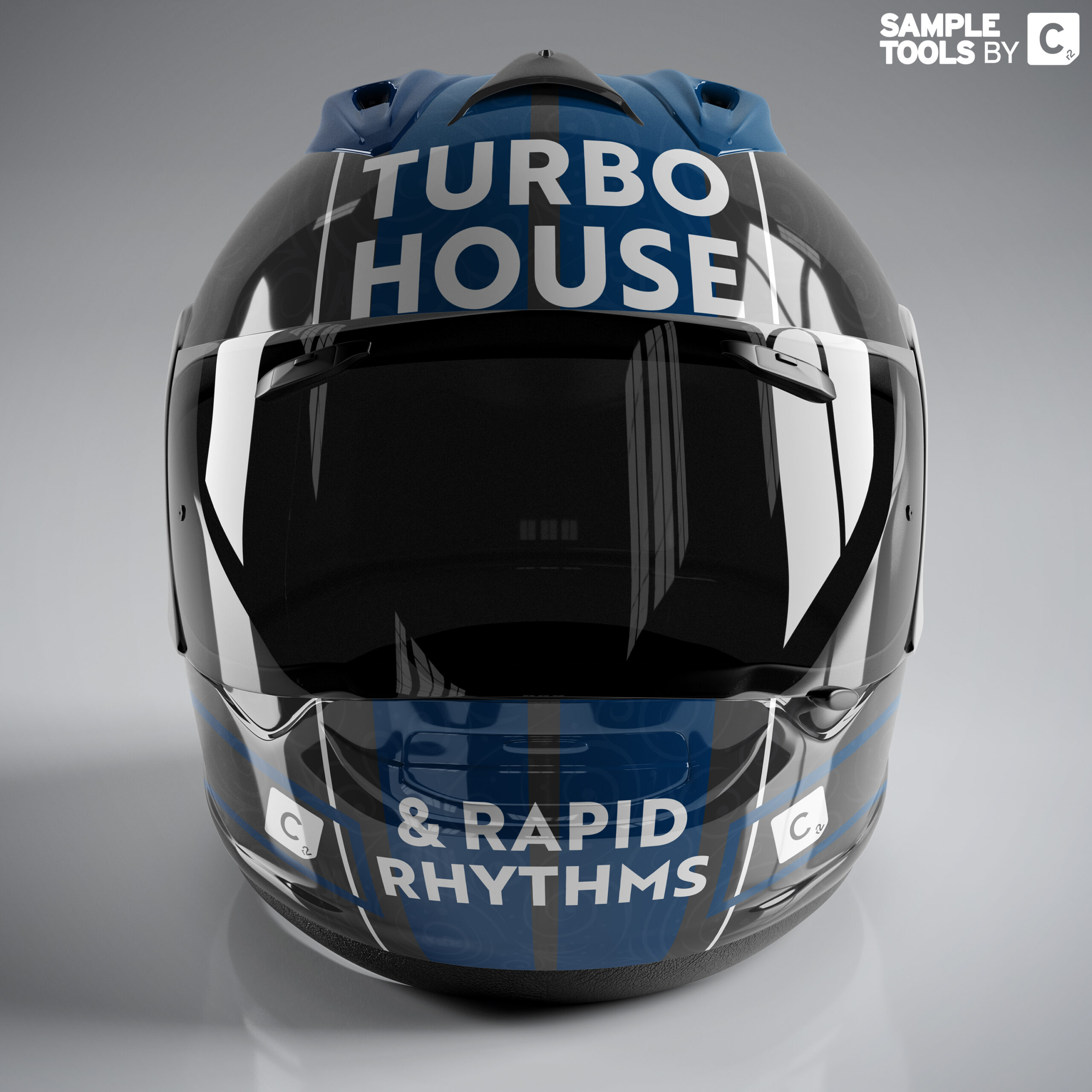 Turbo House & Rapid Rhythms
£15.99 (or 300 Credits)
Introducing Turbo House & Rapid Rhythms, the ultimate sonic sensation! Immerse yourself in the heart of House music's dynamic beat with this meticulously curated assortment of samples, meticulously tailored for the contemporary Mainstream House scene. Drawing inspiration from the iconic Calvin Harris and the recent… read more
Full pack
£15.99 (or 300 Credits)
Add to basket

Explore a sonic journey through the vibrant landscapes of the modern speedy house with our latest sample pack, "Turbo House & Rapid Rhythms," a collection inspired by the sounds of Eliza Rose, Calvin Harris, Patrick Topping, and many many more!

– Full product description further down the page – 
Included in this pack
£2.99 or 30 credits
Add to basket

A range of bass hits and bass loops carefully designed to help you in crafting powerful low-end sounds.

£4.99 or 90 Credits
Add to basket

Get your productions up to speed with this epic collection of drum hits and fast-paced drum loops.

£2.49 or 20 credits
Add to basket

Elevate your productions to the next level by incorporating this elaborate compilation of meticulously crafted FX elements.

£3.99 or 40 credits
Add to basket

Included are MIDI loops that align with the bass and melodic loops in this pack, granting you complete control and versatility when crafting your melodic components.

£5.99 or 150 credits
Add to basket

The professionally produced songstarter kits broken down into stems and accompanied by corresponding MIDI files, offering you an in-depth understanding of the techniques used to craft high-tempo crowd pleasers.

£3.99 or 50 credits
Add to basket

Take to the studio with this crafty collection of synth hits and electrifying synth loops to create the best melodic lines for your tracks.
Product Description
Introducing Turbo House & Rapid Rhythms, the ultimate sonic sensation! Immerse yourself in the heart of House music's dynamic beat with this meticulously curated assortment of samples, meticulously tailored for the contemporary Mainstream House scene.
Drawing inspiration from the iconic Calvin Harris and the recent surge in high-speed house music, Turbo House will propel your music productions into a high-octane dimension of dancefloor anthems. This collection encapsulates the sheer excitement of House music's evolution in the mainstream, offering pulsating basslines, electrifying synth melodies, and dynamic drums designed to set any party on fire.
Unleash your creative potential with our 3 songstarter kits, meticulously divided into individual stems, giving you a glimpse of the limitless possibilities that Turbo House has to offer. These kits provide you with a strong foundation to ignite your tracks, ensuring your productions are primed to ignite dancefloors worldwide. From the signature galloping bass to the euphoric ascent of lead melodies, this pack is your passport to creating mainstage-ready hits that capture the very essence of House music's vibrant spirit. Elevate your sound and embrace the electrifying energy of Turbo House.
We are Sample Tools by Cr2 and this is Turbo House & Rapid Rhythms.
Exclusive to the Sample Tools by Cr2 website.