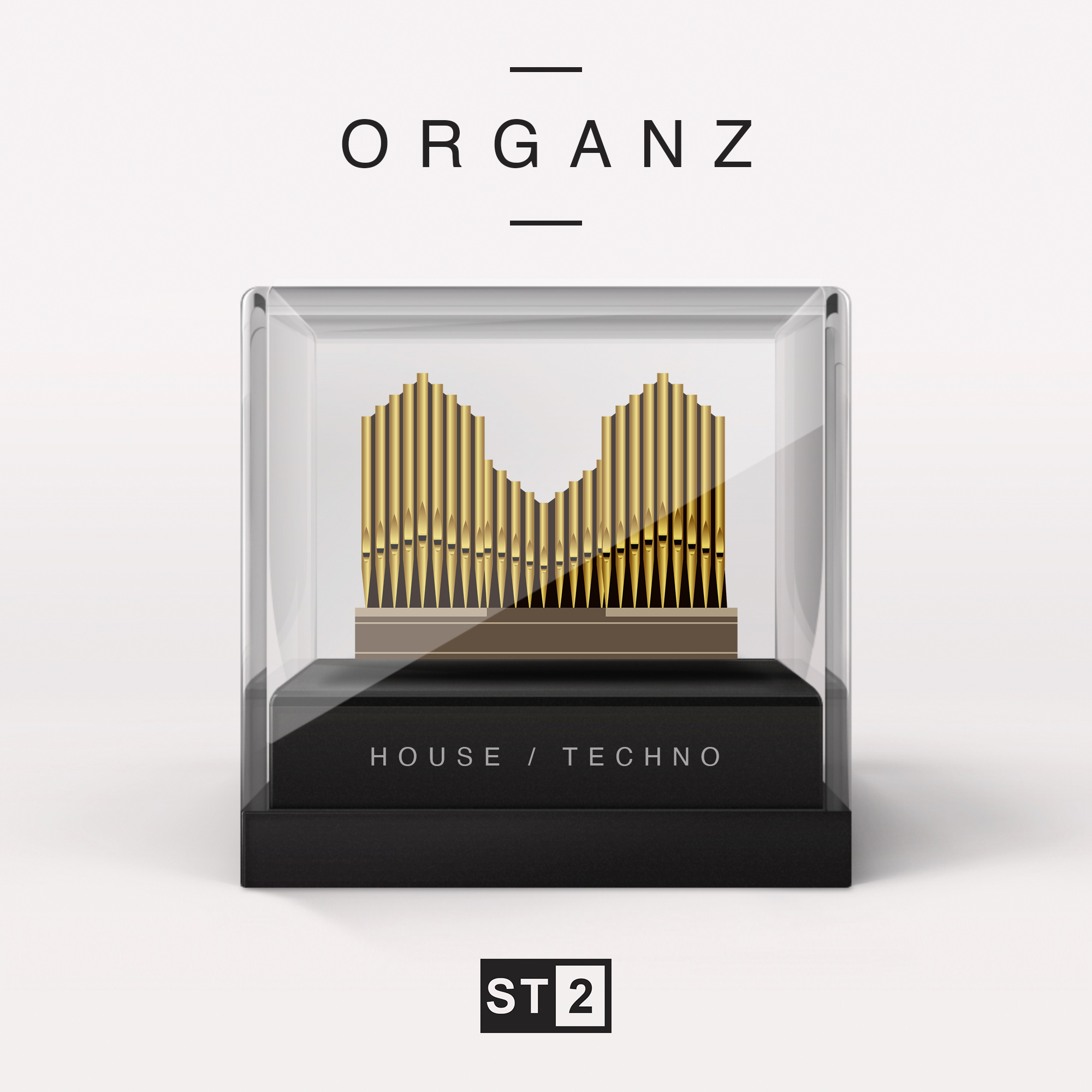 ORGANZ (HOUSE / TECHNO)
£15.99 (or 300 Credits)
Introducing Organz, the latest sample pack from ST2 Samples that will elevate your music production to new heights. With 200 expertly crafted organ audio loops and 200 MIDI files, Organz is the ultimate resource for house, techno, and tech house producers. These loops were produced… read more
Full pack
£15.99 (or 300 Credits)
Add to basket

Organz comes packed with 200 organ audio loops and 200 midi files, providing an extensive library of sounds to experiment with. The organ loops have been expertly crafted by seasoned producers, ensuring that each one has the perfect balance of melody, rhythm, and texture.

– Full product description further down the page – 
Included in this pack
Product Description
Introducing Organz, the latest sample pack from ST2 Samples that will elevate your music production to new heights. With 200 expertly crafted organ audio loops and 200 MIDI files, Organz is the ultimate resource for house, techno, and tech house producers.
These loops were produced with the utmost attention to detail, ensuring that every sound in Organz is of the highest quality. The organ loops are designed to add depth and character to your tracks, with rich and warm tones that will help your music stand out from the crowd.
In addition to the audio loops, Organz also includes 200 MIDI files, giving you complete creative control over your production. Use the MIDI files to customize the loops to your liking, or create entirely new melodies and chord progressions to take your tracks in a fresh direction.
Whether you're a seasoned producer or just starting out, Organz is the perfect addition to your sample library. With its versatile range of sounds and easy-to-use format, this pack is sure to inspire and help you create your next hit track.
So why wait? If you're looking to make records like this. Add this pack to your collection today and take your music production to the next level.
This collection of sounds takes inspiration from the musical styles and creations of notable artists such as Josh Baker, Gene On Earth, Archie Hamilton, and numerous others.