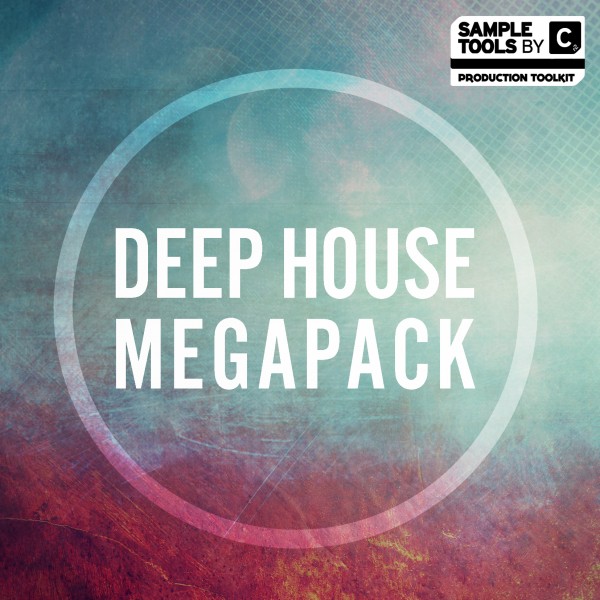 Deep House Megapack
Are you looking to add over 4GB of the best quality most usable Deep House audio, MIDI, presets, tutorial videos and production tips to your sample collection? Do you want to be able to get killer releasable tracks together quickly and easily whilst also having… read more
Product Description
Are you looking to add over 4GB of the best quality most usable Deep House audio, MIDI, presets, tutorial videos and production tips to your sample collection? Do you want to be able to get killer releasable tracks together quickly and easily whilst also having the flexibility to stamp your own originality onto your sound?
This pack contains a massive 4.13GB of content spread across the absolute highest quality audio, MIDI, Presets, Prod-Cast video tutorials and tips and tricks booklet from our acclaimed packs Deep House, Deep Analogue House and Classic House.  We have the full spectrum of Deep House covered from summery beach party vibes to the darker more analogue flavours with the added bonus of being able to reach for the classic house sounds that are so popular right now. These packs could also be used in Topical House, Future House, Tech House and Techno productions.
We aim to deliver the ultimate product for novice and advanced user alike – allowing you to delve as deep as you wish to generate your own sound. Thats why we also provide 9 Prod-Cast video tutorials shining a light on the techniques we used in the packs and 3 booklets containing tips and tricks from the producers.
Finally after we have provided you with the tools to make killer tracks we introduce ways to focus on your mindset and mental approach to the creative process with our video with music production productivity guru Mike Monday (every music producers best friend).  If you want to quadruple your studio output watch this video NOW.
NOTE: The WAV format should be purchased for PC users.