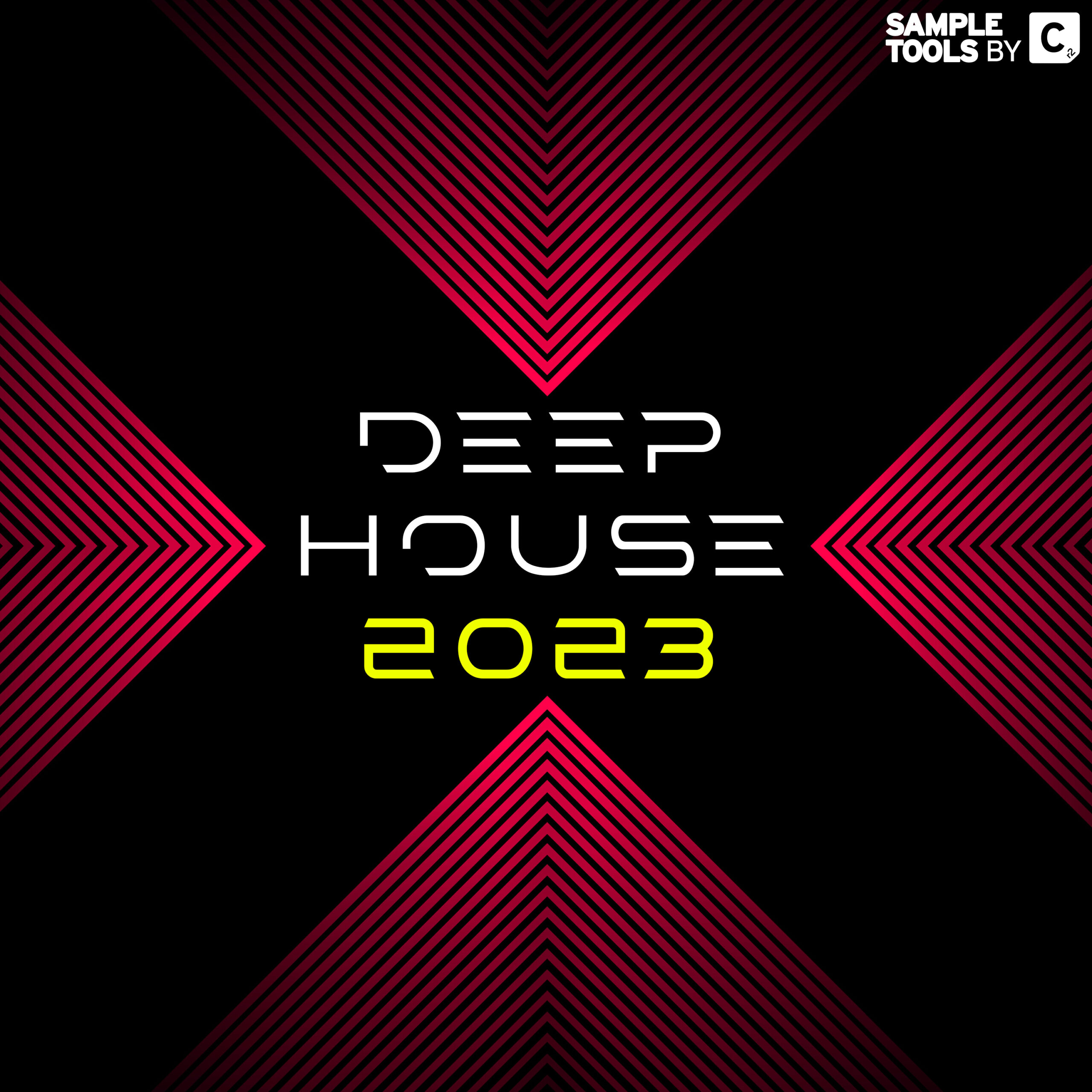 Deep House 2023
£15.99 (or 300 Credits)
Introducing "Deep House 2023" – a transcendent sample collection that echoes the infectious groove and soulful essence of the summer of 2023. Dive into a sonic journey where timeless Deep House vibes intertwine with cutting-edge production techniques, creating a sound palette that is both classic… read more
Full pack
£15.99 (or 300 Credits)
Add to basket

Immerse in a sonic journey where timeless Deep House vibes fuse with cutting-edge production, crafting a palette both classic and futuristic. Elevate your tracks with meticulously crafted beats, celestial songstarter kits, and resonant bass loops that rumble speakers. Elevate your music, and embrace the future – get Deep House 2023 now.

– Full product description further down the page – 
Included in this pack
£3.99 or 40 credits
Add to basket

Choose from deep bass hits or groovy bass loops to elevate the low end in your Deep House productions. 

£5.99 or 150 Credits
Add to basket

These drum hits and loops cover all the elements you need to create powerful drum sections to help drive your tracks.

£3.99 or 40 credits
Add to basket

Top-off your productions with this grand collection of detailed FX elements to give your tracks that little bit extra

£3.99 or 40 credits
Add to basket

MIDI loops, corresponding to the bass and synth loops of this pack, to give you full flexibility over your melodic elements

£9.99 or 200 credits
Add to basket

These 6 songstarter kits give you detailed insight into how Deep House tracks are made, broken down into stems and corresponding MIDI.

£3.99 or 40 credits
Add to basket

This sample mix provides you with a bespoke selection of intricate synth melodies and useful synth hits perfect for any Deep House production. 
Product Description
Introducing "Deep House 2023" – a transcendent sample collection that echoes the infectious groove and soulful essence of the summer of 2023. Dive into a sonic journey where timeless Deep House vibes intertwine with cutting-edge production techniques, creating a sound palette that is both classic and futuristic.
The offers an impeccable selection of meticulously crafted beats and percussion loops. Feel the rhythmic pulse of Deep House as each element seamlessly intertwines, elevating your tracks to new levels of dancefloor euphoria.
Elevate your compositions with our songstarter construction kits that will send listeners on a celestial journey through sound.
The driving force behind any Deep House track lies in its basslines. Deep House 2023 provides a collection of thumping bass loops that are both groovy and deeply resonant. Whether you're aiming for a mellow undercurrent or a powerful low-end punch, these basslines will make your speakers rumble.
Not a fan of using loops? Add a personalized touch to your productions with a variety of meticulously recorded one-shots. From quirky synth stabs to crisp percussion hits, these sounds will infuse your tracks with character and originality
Don't miss out on this opportunity to infuse your music and bring the future of Deep House to your productions. Grab your copy of Deep House 2023 now and take your music to unparalleled heights.