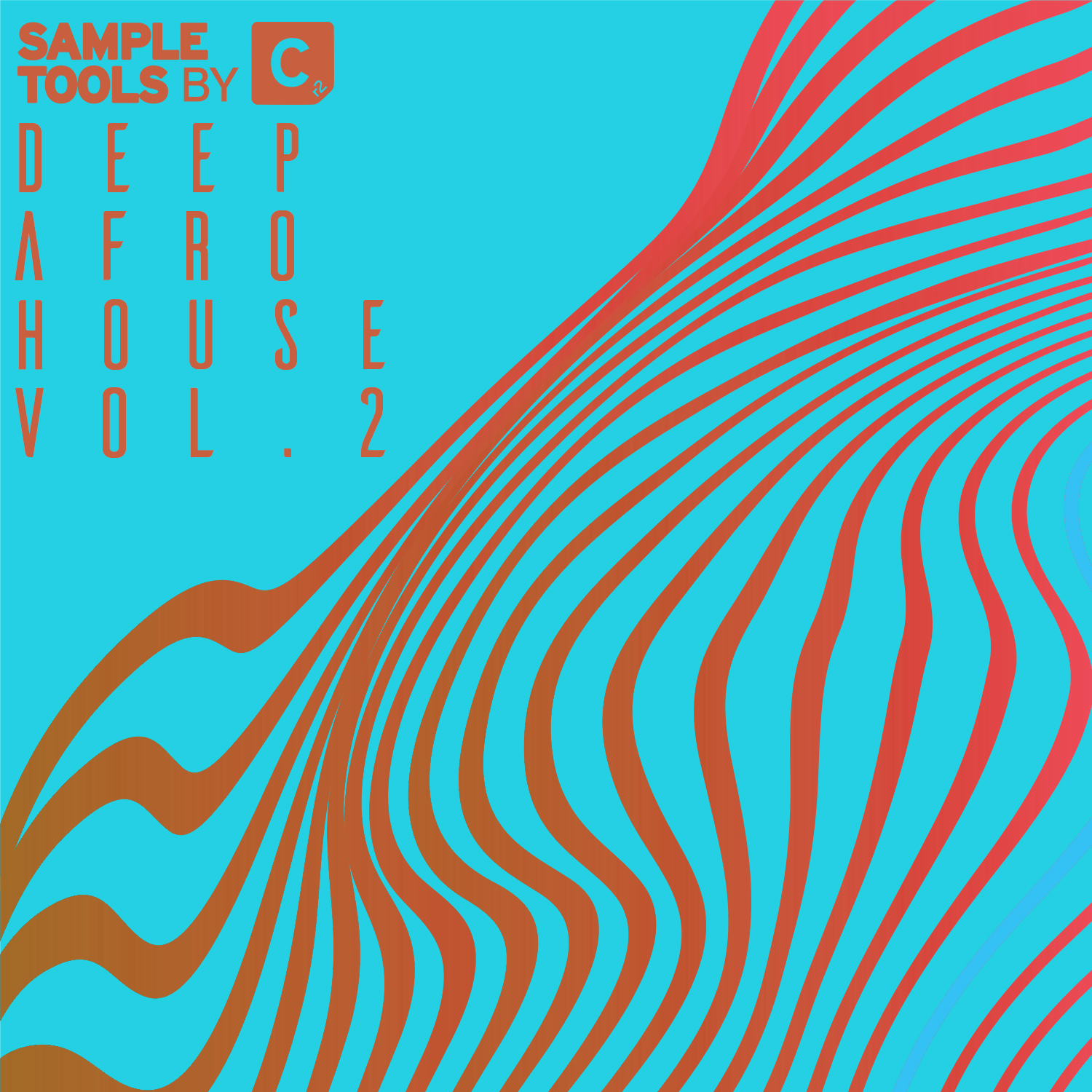 Deep Afro House Vol.2
£15.99 (or 300 Credits)
Introducing Volume 2 of our groundbreaking sound collection – Deep Afro House! Prepare to be captivated by the latest installment, inspired by renowned labels like Moblack, Crosstown Rebels, Innervisions, and more. Deep Afro House Volume 2 showcases an exceptional assortment of analog bass loops and… read more
Full pack
£15.99 (or 300 Credits)
Add to basket

Deep Afro House Vol.2 by Sample Tools by Cr2 is a cutting-edge sound collection that pushes boundaries with its captivating blend of warm analog bass loops, tribal-infused drum grooves, ethereal FX, detailed melodic loops, and versatile songstarter construction kits.

– Full product description further down the page – 
Included in this pack
£3.99 or 40 credits
Add to basket

Sort out all your low-end needs with this warm and inspiring selection of analog bass hits and bass loops

£5.99 or 150 Credits
Add to basket

This collection of drum hits covers all the elements you need to create rhythmic tribal drum grooves, including drum hits and detailed loops

£2.99 or 30 credits
Add to basket

Top-off your productions with any of these detailed FX elements to give your tracks an intricate touch

£3.99 or 40 credits
Add to basket

MIDI loops, corresponding to the bass and synth loops of this pack, to give you full flexibility over your melodic elements

£3.99 or 40 credits
Add to basket

40 exceptional DIVA presets! Load up any of these presets, and start creating our own grooving melodies with ease

£9.99 or 200 credits
Add to basket

These 5 songstarter kits give you detailed insight into how Deep Afro House tracks are made, broken down into stems and corresponding MIDI

£3.99 or 40 credits
Add to basket

This sample mix provides you with a great selection of vibrant of synth hits and emotional synth loops to help you create the perfect melodics for your track
Product Description
Introducing Volume 2 of our groundbreaking sound collection – Deep Afro House!
Prepare to be captivated by the latest installment, inspired by renowned labels like Moblack, Crosstown Rebels, Innervisions, and more. Deep Afro House Volume 2 showcases an exceptional assortment of analog bass loops and hits, rhythmic tribal drum grooves, enchanting FX, intricate melodic loops (provided as stems), and our signature songstarter construction kits, featuring both loops and one-shots to effortlessly craft complete tracks.
To enhance your creative process, we've included DIVA presets, allowing you to experiment with the accompanying MIDI files and craft your own distinct sonic identity.
With notable albums like Drake's 'Honesty, Nevermind' incorporating Afro House and Deep House elements, this genre undeniably stands as one of the most popular sounds in the electronic music scene today.
This release solidifies the notion that the deep, evocative essence of this sound can be discovered amidst club anthems and trend-setting pop hits.
Anticipate vibrant synths, emotionally stirring chords and pads, impactful drums, and dynamic tempo variations.
Whether you're embarking on the creation of a soulful pop album, awaiting the addition of soulful vocals, or seeking to produce a dancefloor weapon, Deep Afro House Volume 2 guarantees to ignite your creative spark.
Welcome to Sample Tools by Cr2, and join us on this sonic journey through Deep Afro House Volume 2!