Please choose a product to add to your basket…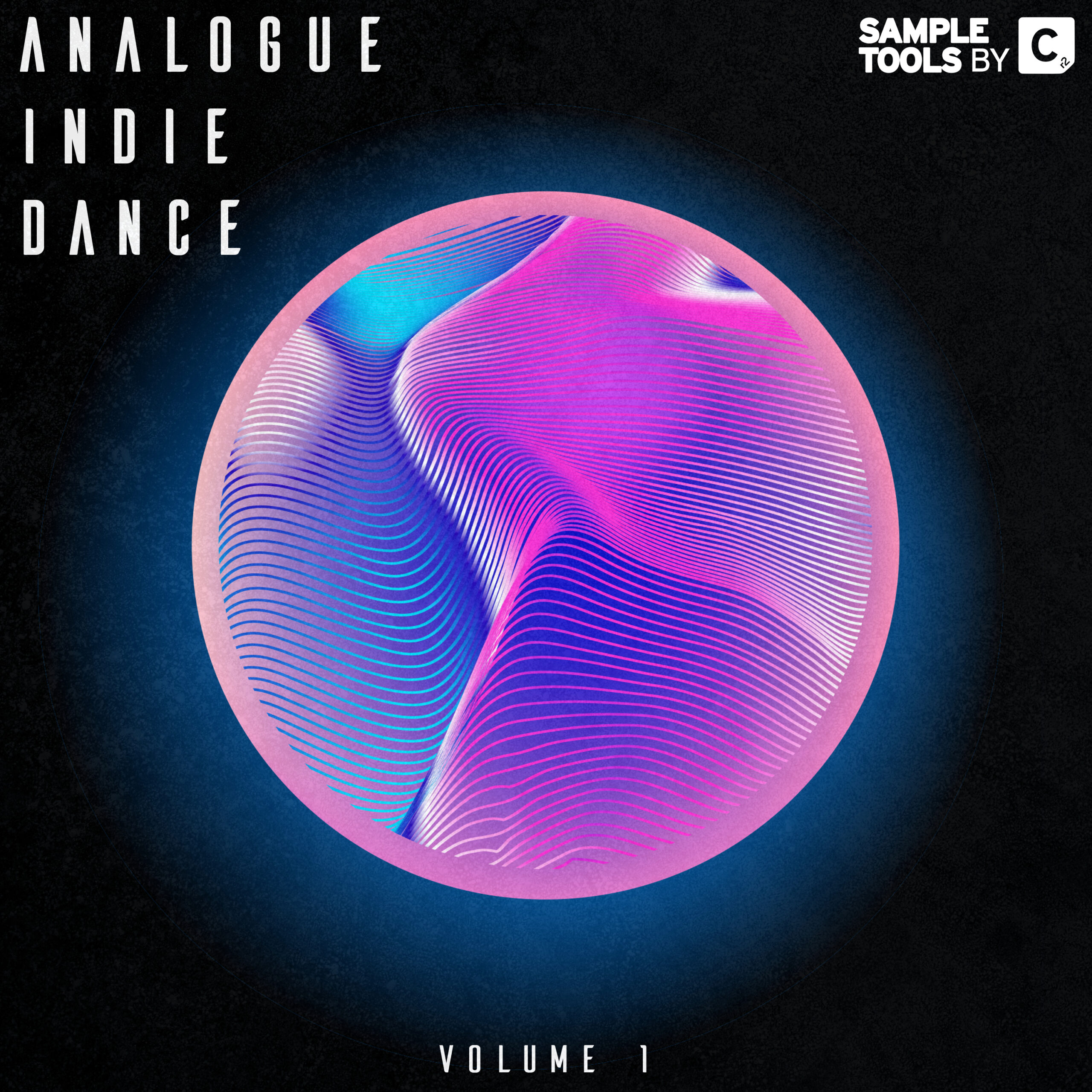 Analogue Indie Dance
£15.99 (or 300 Credits)
Dive into the timeless realm of electronic music with our "Analogue Indie Dance" sample pack. Drawing inspiration from the iconic German-based record label Innervisions, this meticulously crafted collection is a tribute to the label's signature fusion of soulful, analog-driven sounds and cutting-edge electronic production. Immerse… read more
Full pack
£15.99 (or 300 Credits)
Add to basket

This carefully curated collection takes its creative cues from the renowned German record label Innervisions, paying homage to the label's distinct amalgamation of soulful, analog-infused tones and avant-garde electronic craftsmanship.

– Full product description further down the page – 
Included in this pack
£2.99 or 30 credits
Add to basket

This analog-driven collection of bass hits and bass loops will supply you with cutting edge low-end tools. 

£5.99 or 150 Credits
Add to basket

An extensive collection of drum hits and loops to help fill out your tracks with a powerful arsenal of drum sounds. 

£2.49 or 20 credits
Add to basket

Add the finishing touches to your productions with this intricate collection of detailed FX elements.

£3.99 or 40 credits
Add to basket

MIDI loops, corresponding to the bass and melodic loops of this pack, to give you full flexibility over your melodic elements

£5.99 or 150 credits
Add to basket

These 3 songstarter kits, broken down into stems and corresponding MIDI,  giving you detailed insight into how to create that professional tracks!

£3.99 or 50 credits
Add to basket

A range of emotive melodic elements including leads, arpeggios, synth pads, organic piano riffs, and chord progressions.
Product Description
Dive into the timeless realm of electronic music with our "Analogue Indie Dance" sample pack. Drawing inspiration from the iconic German-based record label Innervisions, this meticulously crafted collection is a tribute to the label's signature fusion of soulful, analog-driven sounds and cutting-edge electronic production.
Immerse yourself in a world of emotive melodies, arpeggios, and chord progressions that evoke the spirit of Indie Dance. From lush synth pads to organic piano riffs, this section is your key to crafting captivating musical landscapes. Explore an assortment of character-rich synth one-shots and loops that capture the warmth and depth of analog synthesis. Craft unique melodies and hooks that will resonate with your audience.
Innervisions, with its innovative approach to electronic music, has consistently pushed boundaries and redefined genres. This sample pack pays homage to the label's ability to blend the organic with the electronic, creating music that transcends time and trends.
Suitable For:
Indie Dance and Electronica
House
Deep House
Melodic Techno
Chillout and Downtempo
Experimental Electronic
Unlock the secrets of timeless music production with our "Analogue Indie Dance" sample pack. Elevate your productions and immerse yourself in the world of analog today.
Exclusive to the Sample Tools by Cr2 website.