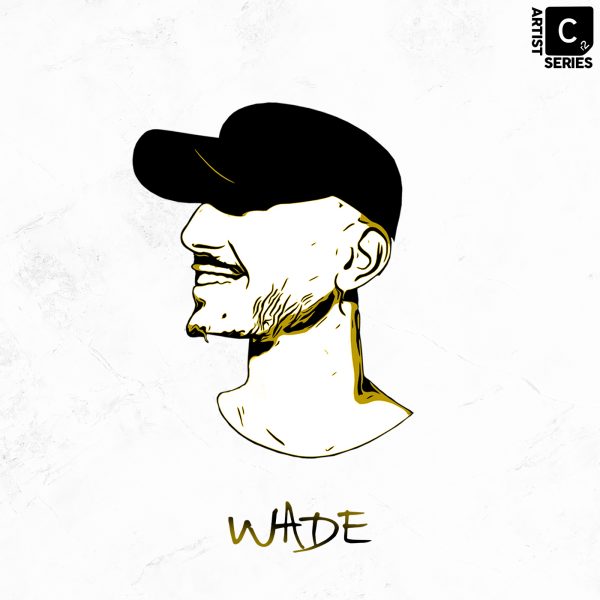 Handcrafted by Wade himself, this intricate sample pack consists of almost 300 exclusive samples, all carefully produced to encapsulate Wade's powerful sound. Each sample has been designed with the producer in mind, making this an extremely versatile sample pack for any producer looking to up… read more
Full pack
Add to basket

Sample Tools by Cr2 is extremely proud to announce a brand new sample pack series! In addition to our widely popular exclusive Artist Series, Sample Tools by Cr2 is launching a new series exclusively featuring artists that have released music on Cr2 Records. To kick us off we have had the pleasure of teaming up with PIEM, WADE, DISAIA, and MARTIN BADDER to bring you four world-class exclusive sample packs that are destined to help you take your music production to the next level!
Included in this pack
Product Description
Handcrafted by Wade himself, this intricate sample pack consists of almost 300 exclusive samples, all carefully produced to encapsulate Wade's powerful sound. Each sample has been designed with the producer in mind, making this an extremely versatile sample pack for any producer looking to up their game. 
In this bombastic sample pack, you will find everything you need to create professional-sounding productions. Incorporated into this release are some of Wade's favorite sounds including booming bass loops, fast-paced synth loops, hard-hitting drum grooves. Furthermore, this pack contains a range of professionally designed drum hits that will provide plenty of punch as well as a number of FX elements, bass hits, and synth hits. Additionally, Wade has put together six exclusive Songstarter kits to help you get inspired and kickstart your next studio session. Each Songstarter is broken down into corresponding stems and midi to give you an intricate insight into how Wade creates his energetic tracks. 
Take to the studio with this extensive sample pack, and ensure your next studio session to be a groovy success! 
We are Sample Tools by Cr2 and this is… WADE!
---
ABOUT WADE
Wade grew up in a humble neighbourhood in Spain where it was usual to hear flamenco music and drum rhythms everywhere, guitars coloring summer nights, and palms tapping to the rhythm of southern Spain.
From a very young age Wade was passionate about music and did not stop until achieving his goals. He's released music on labels such as Cr2 Records, Suara, Relief, Snatch! Records, and Viva Music in both digital and vinyl. He's got a unique style, mixing convincing rhythms along with hip hop details, such as vocals, percussions, etc. He has collaborated on themes with his friends and cabin mates Miguel Bastida and Jay Lumen. Wade's tracks regularly feature towards the top of the Beatport charts, especially standing out in the style Tech House.
Wade's performances are loaded with a lot of energy and passion. Wade's mission is to enjoy the music he loves with his audience, transmitting a condition of furore from the beginning to the end, creating a constant rhythm along with electrical rises that make blow up the dance floor. Innovation is a daily and essential mission for Wade, while maintaining his humility and constant hard work.
Home   –   News   –   Cr2 Records