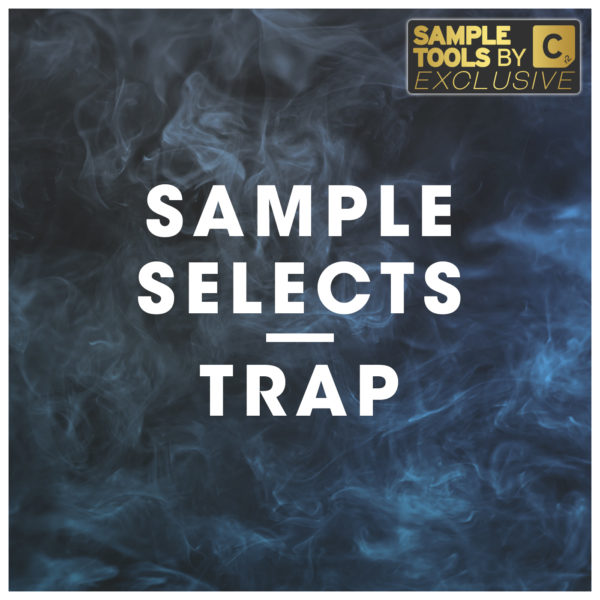 Sample Selects: Trap
Handpicked by the team, Sample Tools by Cr2 present the following Sample Selects chart. Introducing… Sample Selects: Trap This compact list of sounds contains 15 of the best Trap samples taken from a number of packs in our back catalogue. The list features hard hitting… read more
Product Description
Handpicked by the team, Sample Tools by Cr2 present the following Sample Selects chart.
Introducing… Sample Selects: Trap
This compact list of sounds contains 15 of the best Trap samples taken from a number of packs in our back catalogue.
The list features hard hitting drum loops, some freaky FX, cool synth patterns and booming bass loops, giving you a little taste of what we have to offer!
Which packs?
The sounds in this list come from the following packs: Festival Trap, Blade, Tour Life, Drill, Riddim, Source and Future Bass & Trap.
ORIGINAL SAMPLES (In order of dropdown menu)
01_DR_Bass_Hit_D (Drill – ST2 Samples)
01_DR_Drum_Loop_No_Kick_155bpm (Drill – ST2 Samples)
01_FT_Synth_Loops_G#m_150 (Festival Trap)
02_HH_Synth_Loop_142_BPM_C (Tour LIfe – ST2 Samples)
02_RR_Bass_Hit_G# (Riddim – ST2 Samples)
05_DR_Synth_Loop_C_150bpm (Drill – St2 Samples)
05_FT_Synth_Loops_D#m_150 (Festival Trap)
06_FT_Bass_hit_D# (Festival Trap)
17_BB_FX_Sub_Riser (Blade – St2 Samples)
20_FB_Snare (Future Bass & Trap)
20_RR_Synth_Hit_F# (Riddim – ST2 Samples)
Build_Up_Snare_Roll_ (Blade – ST2 Samples)
SO_Bass_Loop_05_150_F_minor (Source – ST2 Samples)
SO_Drum_Loop_03_150_No_Kick (Source – ST2 Samples)
SO_FX_04 (Source – ST2 Samples)