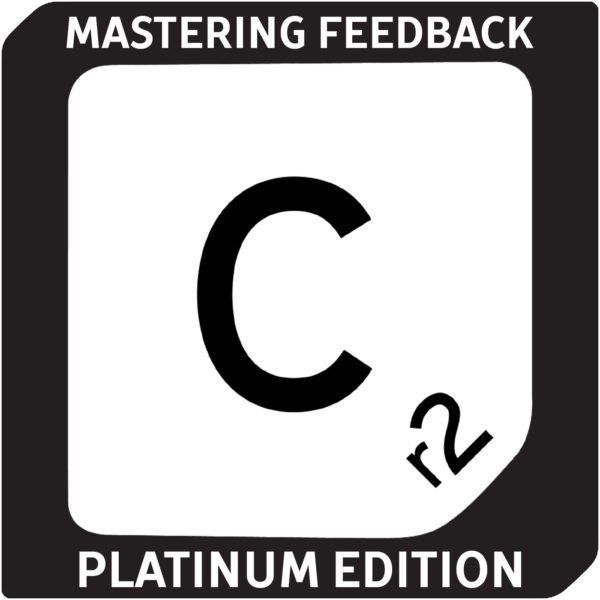 NEW: Mastering & Feedback (Premium Video Service)
Promo video
NEW: Mastering & Feedback (Premium Video Service)
Product Description
We are very excited to announce a brand new mastering and feedback service that will teach you the techniques behind the process. This mastering premium service includes a project walkthrough video with our highly experienced mastering engineer, essentially a step by step guide on how your track was mastered. This will provide you with invaluable mastering skills and insights to take your career forward.
You will also gain detailed feedback on your track from our engineer who has had over 20+ years experience in the industry working with a variety of different genres.
This mastering and feedback purchase is for 1 track only.
Mastering Clients include Chuckie, MYNC, Nile Rodgers, Dillon Francis, Norman Doray, Arno Cost, Space Ibiza, Cafe Mambo Ibiza, Chicane, Gregori Klosman, Jacob Plant and many more.
Once purchased you will receive access to a downloadable PDF with instructions on how to deliver your tracks.
If you have any questions prior to purchase please email [email protected].
---
PLATINUM PRODUCER MEMBERSHIP
We introduce to you – the Platinum Producer Membership – a monthly subscription service giving you access to absolutely everything in our catalogue – more than 100,000+ sounds, as well as exclusive content from established artists. Find out more here and start your 10-day free trial now!
You can also purchase a full year of the subscriptions service for only half the price here: Platinum Producer Pro – 50% Off!
Home   –   News   –   Cr2 Records