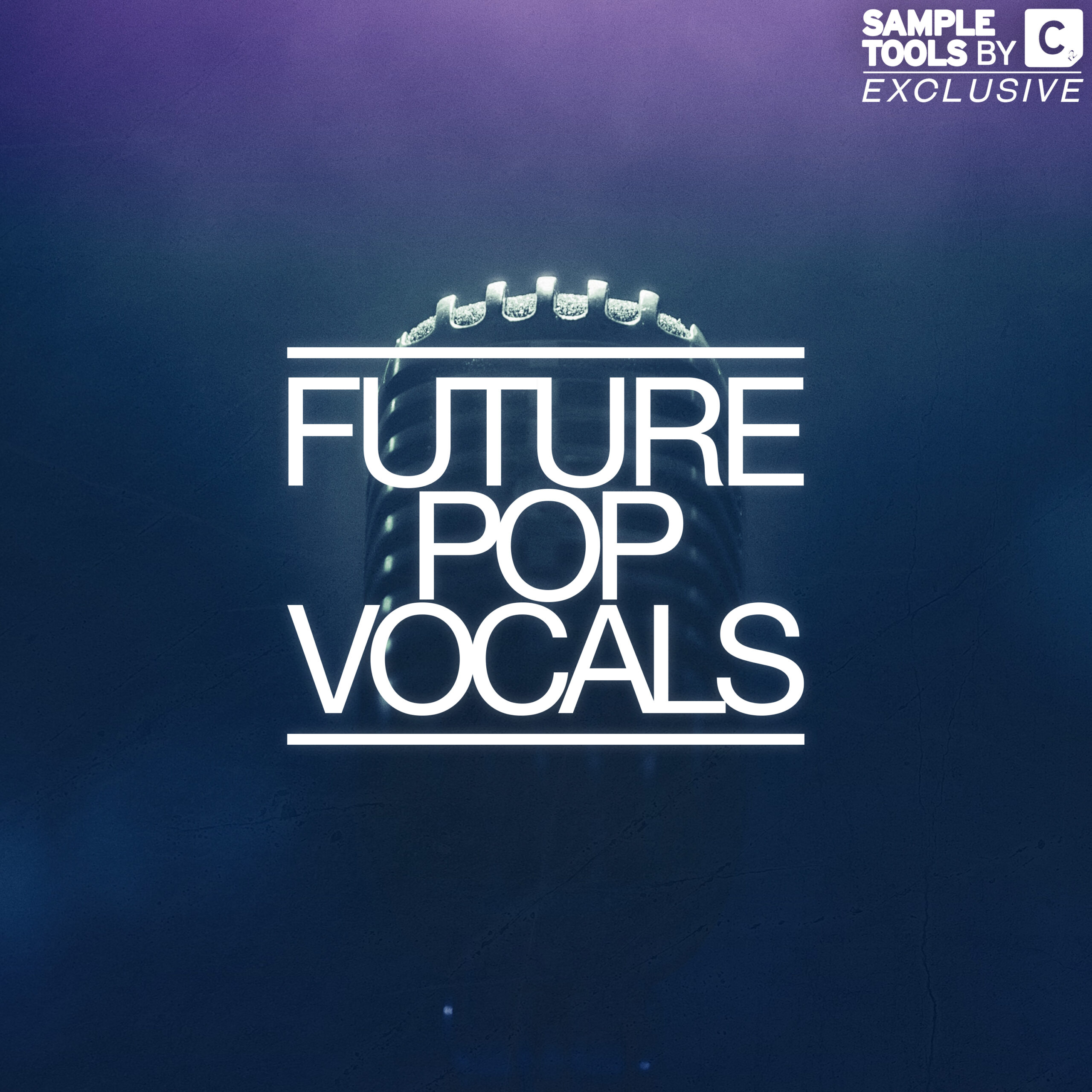 Future Pop Vocals
£15.99 (or 300 Credits)
Introducing the ultimate pop and vocal music production sample pack, Future Pop Vocals – designed to take your music to the next level! This sample pack is the perfect choice for producers, songwriters, and music enthusiasts who want to create catchy and radio-ready pop hits… read more
Full pack
£15.99 (or 300 Credits)
Add to basket

Featuring an extensive collection of high-quality sounds, this sample pack covers everything you need to create a chart-topping pop track. From infectious drum loops and melodic synth hooks to warm basslines and uplifting piano progressions, every element of this pack has been carefully crafted to deliver maximum impact and emotion.

– Full product description further down the page – 
Included in this pack
£1.99 or 5 credits
Add to basket

5 high-quality bass loops that will add punch and depth to your tracks and provide you with some top tier low-end

£1.99 or 10 Credits
Add to basket

10 detailed drum loops designed to help you create professional-quality music in minutes.

£5.99 or 150 credits
Add to basket

42 expertly crafted musical loops made up of multiple layers – all stems included for each musical idea. Perfect to kick-start your productions! 

£9.99 or 200 credits
Add to basket

This product features 5 ready-to-use construction kits, each containing all the elements you need to create a full track – from drums, bass, and synths to vocals and FX.

£ 2.99 or 10 credits
Add to basket

With our collection of 8 vocal loops, you can easily create intricate harmonies and melodies that will elevate your music to the next level. 
Product Description
Introducing the ultimate pop and vocal music production sample pack, Future Pop Vocals – designed to take your music to the next level! This sample pack is the perfect choice for producers, songwriters, and music enthusiasts who want to create catchy and radio-ready pop hits with stunning vocal performances.
Featuring an extensive collection of high-quality sounds, loops, and one-shots, this sample pack covers everything you need to create a chart-topping pop track. From infectious drum loops and melodic synth hooks to warm basslines and uplifting piano progressions, every element of this pack has been carefully crafted to deliver maximum impact and emotion.
But what sets this sample pack apart is the exceptional vocal content. With a range of captivating female vocal hooks, ad-libs, and phrases, you'll have the tools you need to create memorable pop choruses and verses. Whether you're looking for powerful lead vocals or subtle background harmonies, this pack has got you covered.
All the samples in this pack have been professionally recorded and produced to ensure maximum clarity and quality. Plus, the pack is 100% royalty-free, so you can use the sounds in your productions without any limitations.
So if you're ready to create the next big pop hit, Future Pop Vocals is for you!
We are Sample Tools by Cr2, and this is Future Pop Vocals.