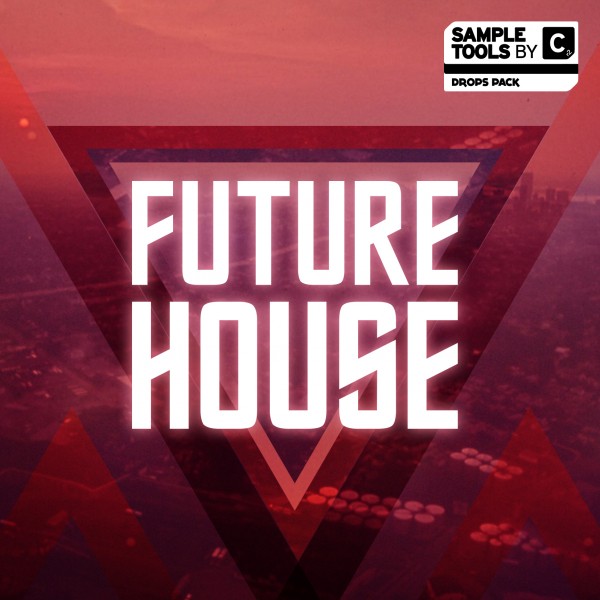 Future House
£15.99 or 300 Credits
Are you looking for 2.48GB of the best quality most usable resources for the sound of the moment Future House? Do you want to be able to get killer releasable tracks together quickly and easily whilst also having the flexibility to stamp your own originality… read more
Full pack
£15.99 or 300 Credits
Add to basket

 Future House contains a massive 2.5GB of content spread across the absolute highest quality audio, MIDI, presets, video tutorials and tips and tricks booklet.
Included in this pack
£

9.99
Add to basket

15 killer construction kits, containing everything you need for your next future house hit.

£

5.99
Add to basket

33 Spire Presets, 11 Massive Presets and 7 Sylenth Presets all serving up an essential collection of creatively programmed preset patches.

£

7.99
Add to basket

98 MIDI files to allow you to fully edit the feel and vibe of your tracks.

£

5.99
Add to basket

Ableton Live Template that'll give you immediate access to techniques and tricks used for building creating a Future House hit.

£

5.99
Add to basket

Booklet containing tips and tricks from the producer & 1 bonus "Mike Monday" development video.
Product Description
Are you looking for 2.48GB of the best quality most usable resources for the sound of the moment Future House?

Do you want to be able to get killer releasable tracks together quickly and easily whilst also having the flexibility to stamp your own originality onto your sound?

This is Future House – the brand new Drops pack from Sample Tools by Cr2.

This pack contains a massive 1.5GB of content spread across the absolute highest quality audio, MIDI, Presets, Video Tutorials and tips and tricks booklet.

You can easily slot the 399 audio files into any track, whilst the 98 MIDi files allow you to arrange the sounds as you wish or produce the same melody with a different instrument.

Why not combine the MIDI files with the 55 Presets to generate new and original sounds and hooks?

Also bundled is an Ableton template perfect to get your ideas flowing.

We aim to deliver the ultimate product for novice and advanced user alike – allowing you to delve as deep as you wish to generate your own sound.Finally after we have provided you with the tools to make killer tracks we introduce ways to focus on your mindset and mental approach to the creative process with our video with music production productivity guru Mike Monday (every music producers best friend).

If you want to quadruple your studio output watch this video NOW.

We are proud to put the Cr2 name to this pack. We are Sample Tools by Cr2 and this is Future House.