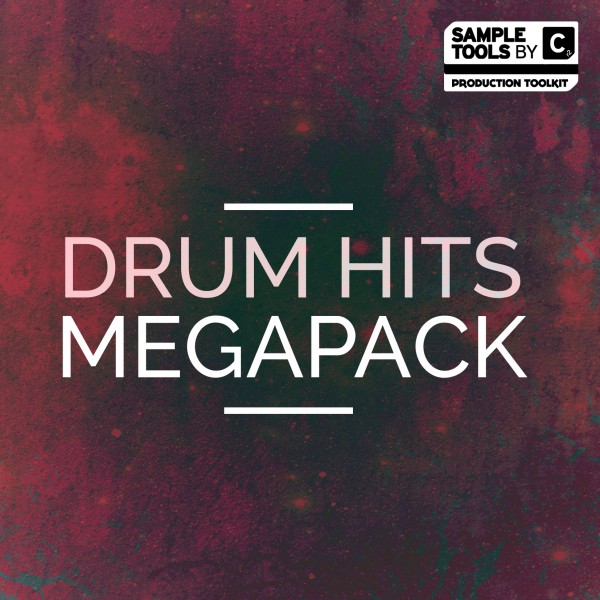 Drum Hits Megapack
Do you want over 1000 killer, clear and punchy drum hits? Are you struggling to get the weight and clarity to your beats? This is the pack for you – Drum Hits Megapack from Sample Tools by Cr2 contains our huge Drum Hits pack alongside drum… read more
Product Description
Do you want over 1000 killer, clear and punchy drum hits? Are you struggling to get the weight and clarity to your beats?
This is the pack for you – Drum Hits Megapack from Sample Tools by Cr2 contains our huge Drum Hits pack alongside drum kits and hits from Deep House, Progressive EDM and Underground Techno. packed with huge kicks, snappy snares, tight and clear cymbals and inspiring percussion sounds. These sounds are ready for any production or genre – anytime, anywhere. This is the bargain of the century – all your drum hits and raw materials for beats taken care of with one purchase.
We never really stop there though…we also include a booklet on drum production, a video on the enigmatic Big Room Kick and our bonus video with Mike Monday. If you are interested in pimping your creative process then this is the video for you!
We are Sample Tools by Cr2 and this is the Drum Hits Megapack!