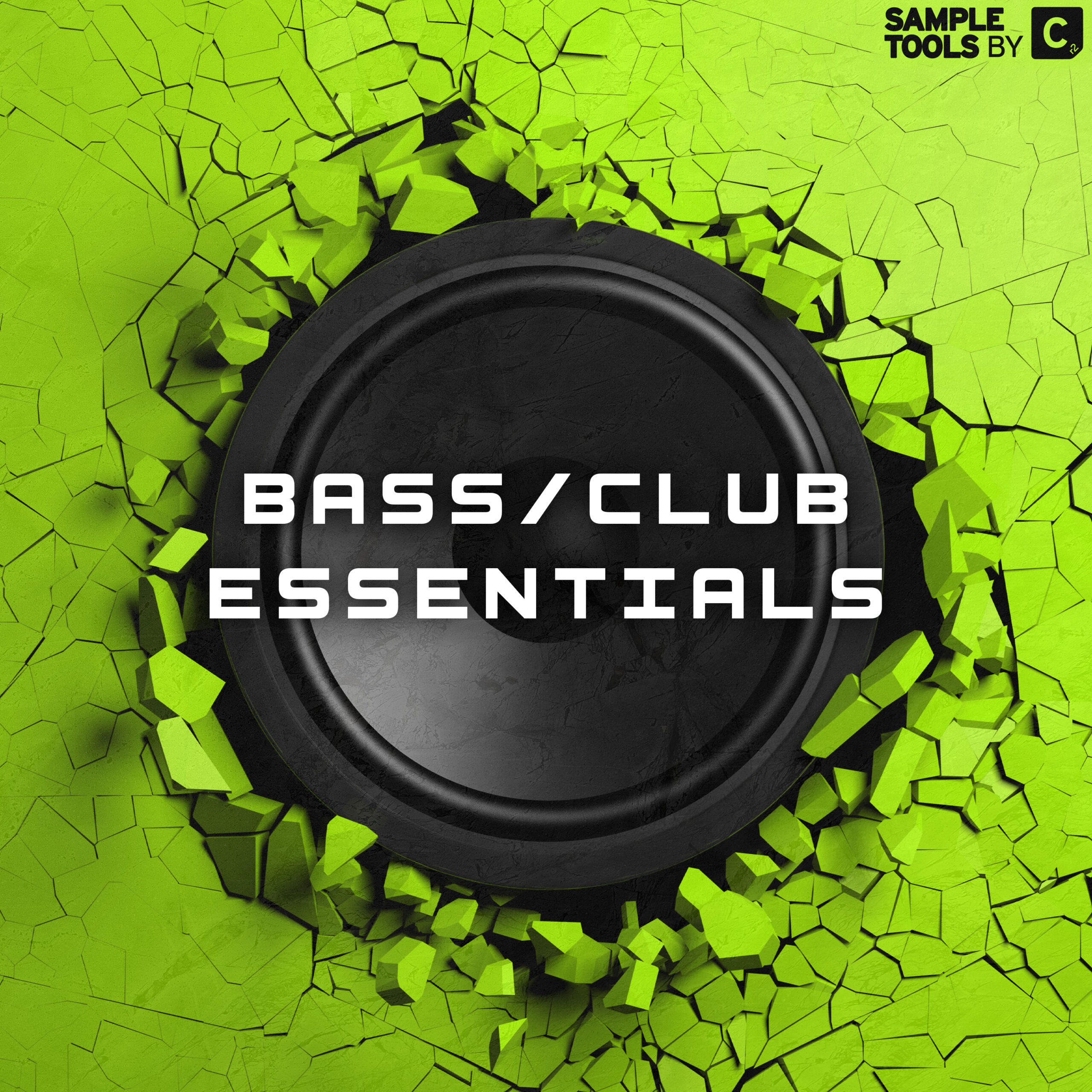 Bass/Club Essentials
£15.99 (or 300 Credits)
Taking influences from artists such as Four Tet, Bicep, Overmono, Fred Again.. and loads more, Bass/Club Essentials dives into the trippy oscillating sounds of the UK's club scene. This pack takes influences from a wide range of genres including Garage, Dubstep, Breaks, House, and Techno.… read more
Full pack
£15.99 (or 300 Credits)
Add to basket

Taking influences from artists such as Four Tet, Bicep, Overmono, Fred Again.. and loads more, Bass/Club Essentials dives into the trippy oscillating sounds of the UK's club scene.

– Full product description further down the page – 
Included in this pack
£3.99 or 40 credits
Add to basket

Choose between pre-made bass loops or one of the bass hits to help you create your own killer bass line! 

£5.99 or 150 Credits
Add to basket

Extend your sample library you with this extensive collection of punchy drum hits and carefully built drum loops.

£2.99 or 35 credits
Add to basket

In this sample mix you will find a selection of FX ranging from Atmosphere Loops, Downsweeps, Risers, Impacts and more.

£9.99 or 200 credits
Add to basket

With these 6 songstarter kits you can get detailed insight into how professionally produced tracks are made. All corresponding stems included.

£3.99 or 40 credits
Add to basket

This sample mix provides you with a range of glitchy and dreamy synth loops as well as cool synth hits. 

£2.99 or 10 credits
Add to basket

A selection of quirky vocal fx loops, and a number of vocal one shots to give your tracks a little bit extra
Product Description
Taking influences from artists such as Four Tet, Bicep, Overmono, Fred Again.. and loads more, Bass/Club Essentials dives into the trippy oscillating sounds of the UK's club scene. This pack takes influences from a wide range of genres including Garage, Dubstep, Breaks, House, and Techno.
Bass/Club Essentials hosts some moderately dark and eerie moods with a drip of dance-floor filling spices here and there. You can expect floating playful basslines (both dry and wet versions), glitchy drum beats with lots of DJ-friendly percussion loops, bubbling pads, and synth loops as well as some industrial-infused vocals that'll add a real-life element to your packs.
As usual, we have provided 6 songstarter construction kits which include everything you need to craft ideas quickly and smoothly. Songstarters are mini song 'ideas' broken down into stems (e.g. Bass Stem, Drums, Synth, FX, etc..) these help you get your next studio session flowing with ultimate ease.
So if you're looking for a toolkit that will not only enhance the quality of your productions but also act as a tool to help you make music quicker. This is for you.
We are Sample Tools by Cr2, and this is Bass/Club Essentials!