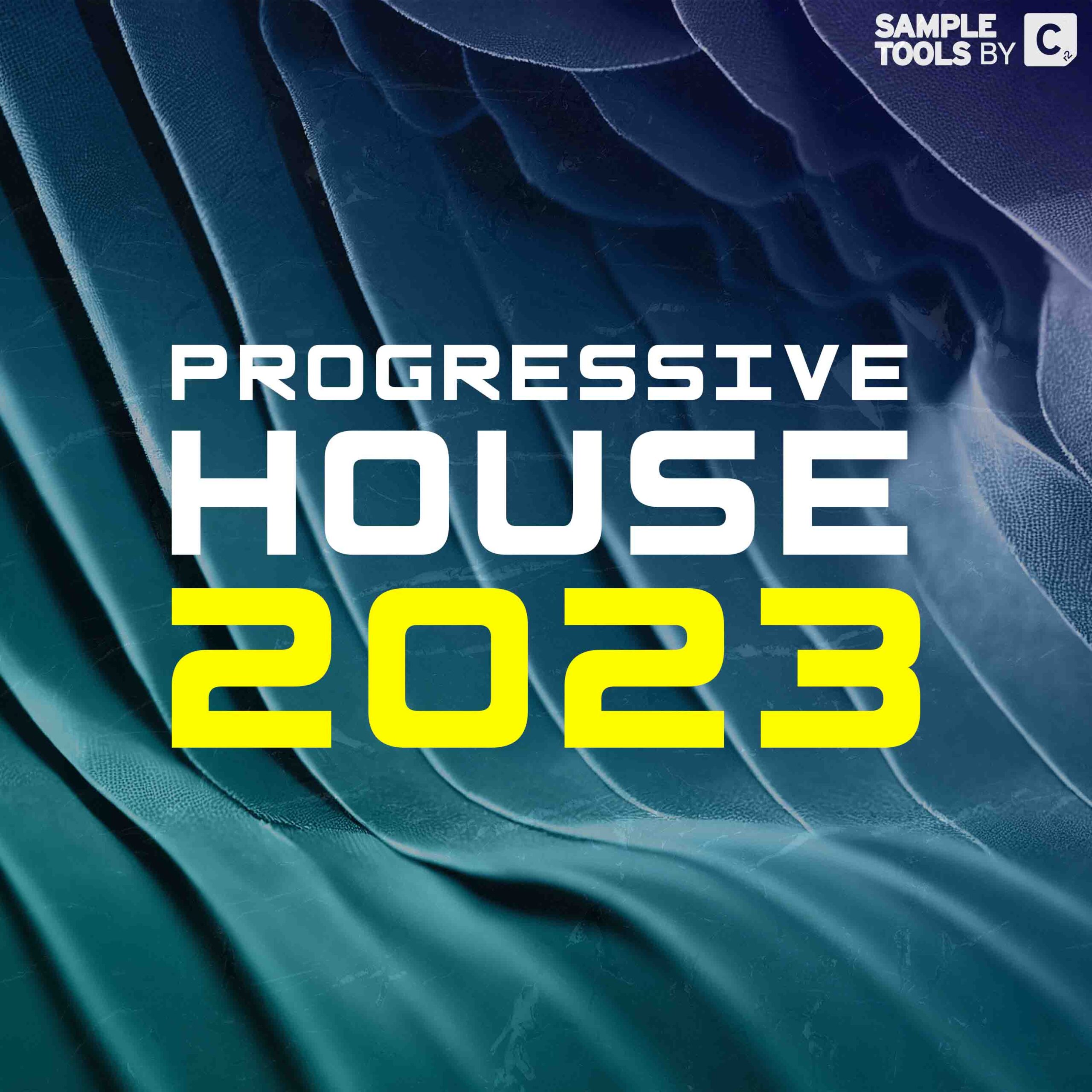 Progressive House 2023
(or 300 Credits)
Derived from the captivating sounds produced by renowned artists such as EDX, Nora En Pure, Cristoph, and the iconic Eric Prydz, Progressive House 2023 embarks on a mesmerizing sonic odyssey, guiding you through an ever-evolving tapestry of enchanting melodies and captivating rhythms. Within this meticulously… read more
Full pack
(or 300 Credits)

Add to basket

Progressive House 2023 is a full collection of production tools that are designed to help you make high-quality music, fast. Marching kick drums, energetic bass lines, epic synth leads, and much much more…

– Full product description further down the page – 
Included in this pack
£3.99 or 40 credits
Add to basket

A range of rumbling samples to suit all your low-end needs! Choose from the deep bass samples or powerful bass loops.

£5.99 or 150 Credits
Add to basket

Load up your sample library with this impressive collection of drum hits and punchy drum loops perfect for any Progressive House track.

£1.99 or 10 credits
Add to basket

In this sample mix you can find a detailed selection of FX including Downlifters, Uplifters, and Impacts.

£3.99 or 40 credits
Add to basket

MIDI loops, corresponding to the bass and synth loops of this pack, to give you full flexibility over your melodic elements.

£9.99 or 200 credits
Add to basket

These 6 songstarter kits give you detailed insight into how Progressive House tracks are made, broken down into stems and corresponding MIDI. 

£3.99 or 40 credits
Add to basket

This sample mix provides you with synth hits and loops to make it easier than ever to build melodic layers within your track. 
Product Description
Derived from the captivating sounds produced by renowned artists such as EDX, Nora En Pure, Cristoph, and the iconic Eric Prydz, Progressive House 2023 embarks on a mesmerizing sonic odyssey, guiding you through an ever-evolving tapestry of enchanting melodies and captivating rhythms. Within this meticulously crafted collection, anticipate the presence of resplendent pads intertwining harmoniously with propulsive basslines, steadfast 4/4 drum patterns, and ethereal lead synths that cascade like liquid.
Delve into the wealth of melodic folders contained within this pack, and you will find yourself instantly ignited with boundless inspiration, setting ablaze your upcoming studio endeavors. Remarkably, this prodigious assemblage also comprises six song starter construction kits, tantalizingly showcased within the accompanying demo for this extraordinary product.
Within Progressive House 2023, take delight in the fact that every melodic element has been diligently labeled with its corresponding key and BPM, further enhanced by the inclusion of MIDI files. These MIDI files grant you the freedom to layer, restructure, and unleash your limitless creativity in any manner you desire.
Indubitably, each element meticulously curated within this sample pack is meticulously designed to facilitate the expeditious and efficient creation of your musical compositions. Merely load up your digital audio workstation or sampler, and with the simple action of dragging and dropping, you'll find yourself seamlessly immersed in the process of crafting your artistic masterpiece.
Allow us, Sample Tools by Cr2, to proudly introduce you to Progressive House 2023, a transcendental sonic expedition that epitomizes our unwavering commitment to delivering unrivaled musical tools and experiences.