Please choose a product to add to your basket…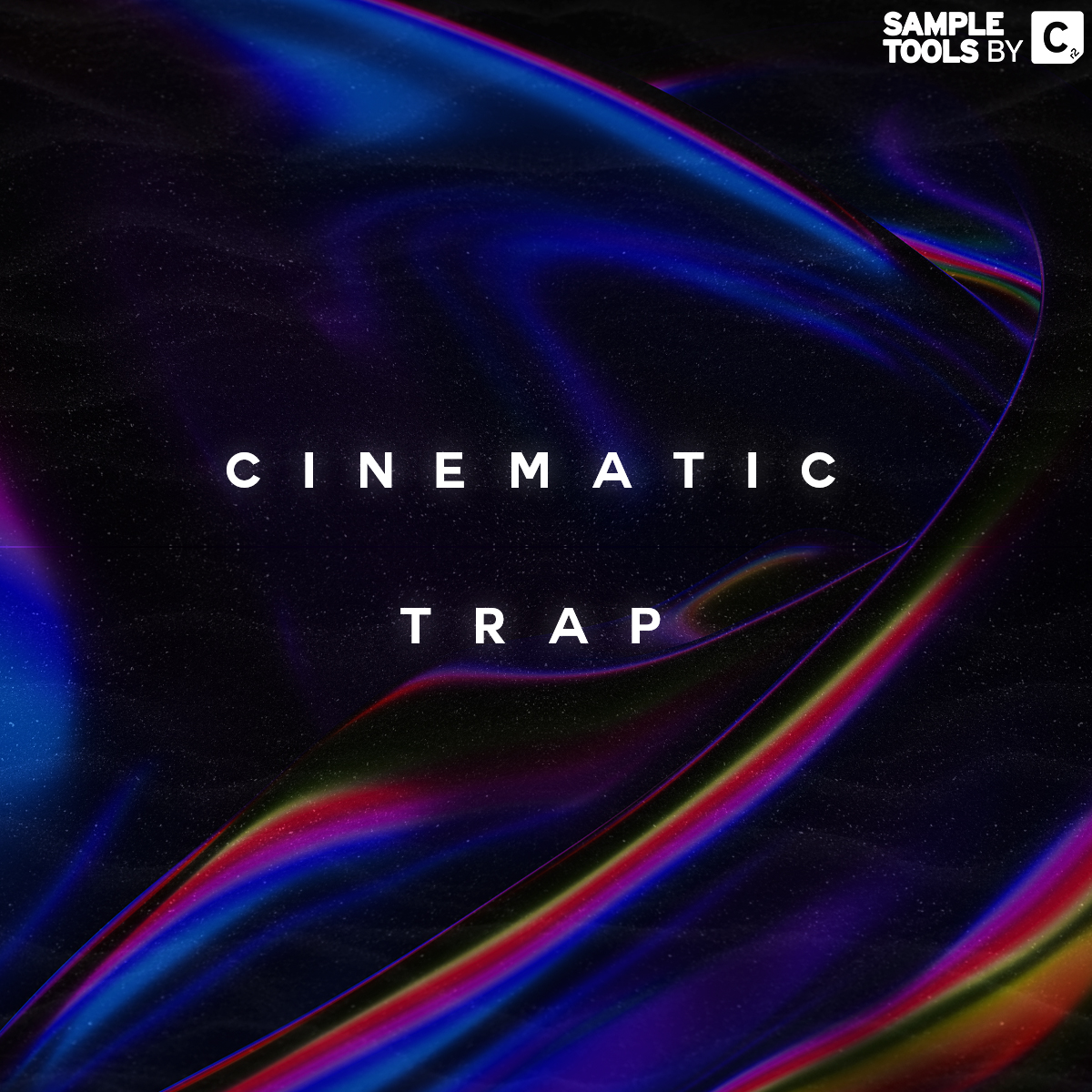 Cinematic Trap
£15.99 (or 300 Credits)
Sample Tools by Cr2 takes great pride in introducing our highly anticipated offering, the Splice Exclusive sample pack titled "Cinematic Trap." With meticulous craftsmanship, this exceptional pack seamlessly blends the realms of electronica, cinematic tools, and downtempo loft-trap, resulting in a mesmerizing auditory experience akin… read more
Full pack
£15.99 (or 300 Credits)
Add to basket

Cinematic Trap skillfully blends electronica, cinematic tools, and downtempo lofi-trap all in a kaleidoscope of epic string stems, deep 808 bass loops, trippy beats, haunting ambiance fx samples, and much much more. 

– Full product description further down the page – 
Included in this pack
£5.99 (or 150 Credits)
Add to basket

A carefully curated selection of high-quality drum hits as well as intricately produced drum loops, that will add unparalleled quality to your productions.

£3.99 (or 40 Credits)
Add to basket

Detailed impacts, noise sweeps and other effects to help you add the finishing touches to your productions and take them a step further.

£9.99 (or 200 Credits)
Add to basket

With these songstarter kits you can get detailed insight into fully mixed Cinematic Trap masterpieces! All stems included. 

£4.99 (or 50 Credits)
Add to basket

This epic sample mix includes magical synth loops that will fit perfectly for your cinematic trap productions.
Product Description
Sample Tools by Cr2 takes great pride in introducing our highly anticipated offering, the Splice Exclusive sample pack titled "Cinematic Trap."
With meticulous craftsmanship, this exceptional pack seamlessly blends the realms of electronica, cinematic tools, and downtempo loft-trap, resulting in a mesmerizing auditory experience akin to gazing through a vibrant kaleidoscope of musical wonders.
Prepare to be captivated by the awe-inspiring array of meticulously crafted elements, including breathtakingly epic string stems, resounding 808 bass loops that reverberate through your core, mind-altering beats that transport you to otherworldly dimensions, haunting ambiance fx samples that send shivers down your spine, and a wealth of other captivating sonic treasures that defy expectations and leave you yearning for more.
Brace yourself for an exhilarating journey into the depths of musical exploration with our meticulously curated trap sample pack.
If you're searching for additional trap sample packs, our website has an abundant selection to explore. Simply scroll down and discover our assortment of related items.