Please choose a product to add to your basket…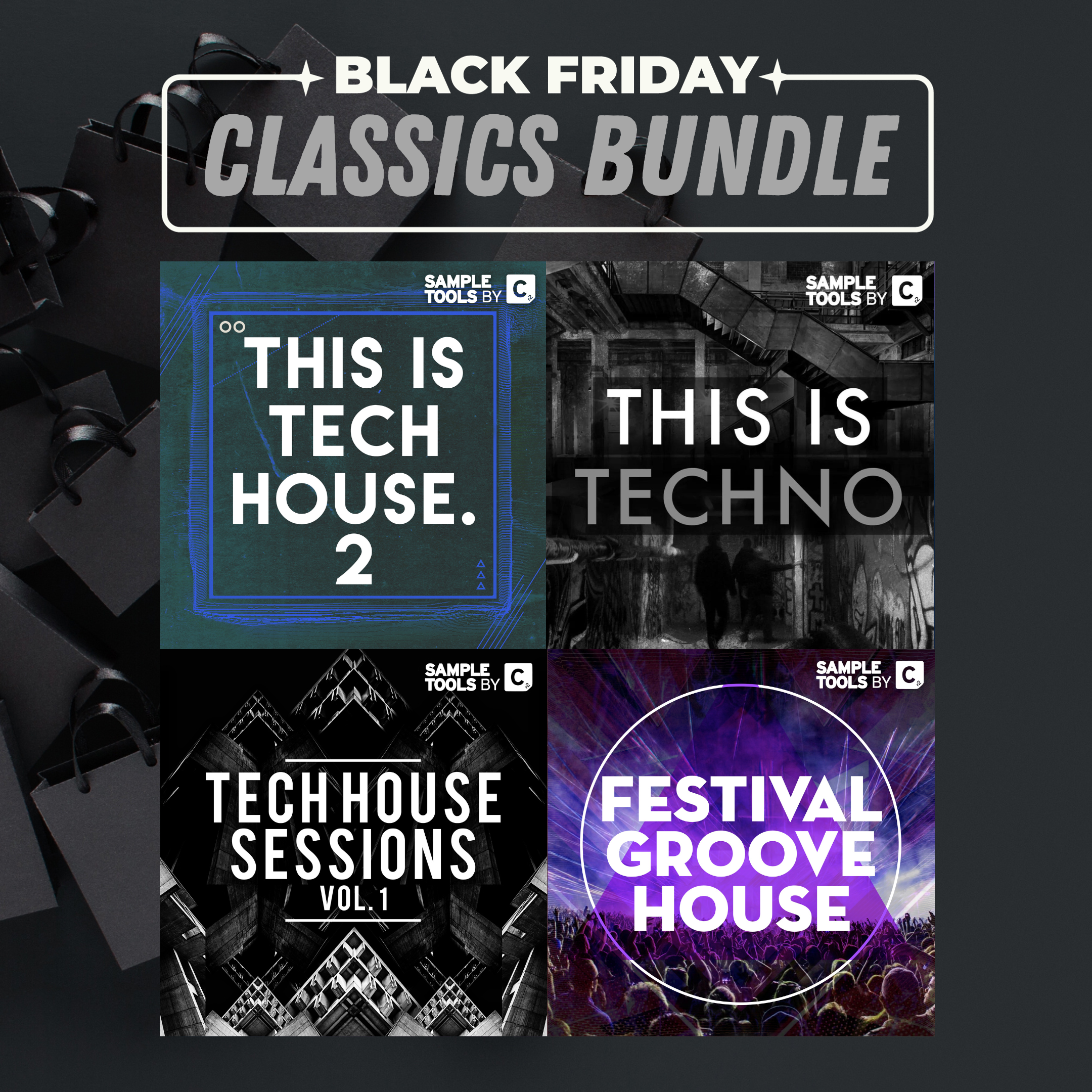 Black Friday 2023: Classics Bundle
Discover the Classics Bundle designed to supercharge your music production. Don't delay, as stock is limited for this year's Black Friday event! Are you ready to dive into mesmerizing beats, rich tunes, vibrant synths, crisp percussion, and MIDI resources? Your quest concludes here, as we've… read more
Full pack
Add to basket

This premium assortment of soundscapes and loops from our finest sample packs offers mesmerizing beats, rich tunes, vibrant synths, crisp percussion, and MIDI resources. Don't miss this limited-time opportunity to let the music flow and secure your bundle while stocks last.

– Full product description further down the page – 
Included in this pack
Product Description
Discover the Classics Bundle designed to supercharge your music production. Don't delay, as stock is limited for this year's Black Friday event!
Are you ready to dive into mesmerizing beats, rich tunes, vibrant synths, crisp percussion, and MIDI resources? Your quest concludes here, as we've thoughtfully crafted a top-tier collection of soundscapes and loops from our finest sample packs.
Don't miss the opportunity to take your music to new heights—grab your bundle today and let the music flow!
Hurry, this offer is available for a limited time and exclusively during Black Friday 2023.
Bundle Includes: